BREAKING: Russia Begins EVACUATING
Russia-backed authorities began an evacuation of civilians from the region of Kherson Wednesday. This could be a sign that Moscow's hold over the territory will be met with Ukrainian force as the war intensifies.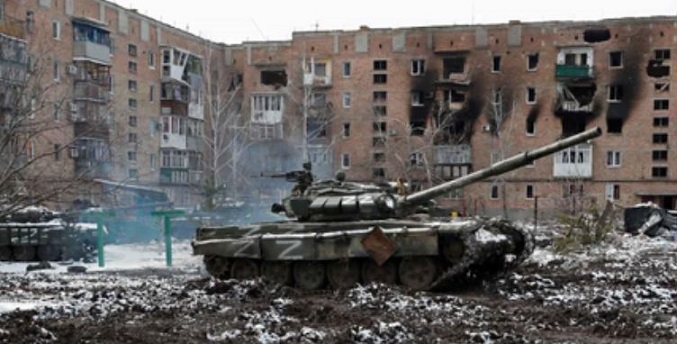 Some 50-60,000 civilians would also leave in an "organized, gradual displacement", said Vladimir Saldo. All Russian-appointed departments and ministries would cross the Dnieper river, according to a report by BBC.
Ukraine on the other hand told residents to ignore Russia's evacuation request. Saldo, who was appointed governor of the region by Moscow, told Russian TV that no-one was about to surrender, but it was "undesirable" for residents to remain in a city facing military action. "In the past two days, more than 5,000 people have left Kherson," he was quoted as saying.
The head of Kherson's regional administration said Russia wanted to take civilians hostage and use them as human shields. The transfer or deportation of civilians by an occupying power from occupied territory is considered a war crime.
Russian TV footage on Wednesday showed a number of people gathering near the west bank of the Dnieper. As they queued for boats, it was not clear how many were leaving.
On Tuesday night, residents in Kherson started receiving text messages, urging them to evacuate immediately to avoid shelling of residential areas by Ukrainian forces.
The messages said transport across the Dnipro River would be available from 07:00 on Wednesday.
"They are told to evacuate because the evil Ukrainians are going to shell the city," one resident told the BBC, asking to remain anonymous.
"People are panicking because of propaganda."
In a separate development, Russia's Vladimir Putin said he had signed a decree imposing martial law on four Ukrainian regions, including Kherson, which Moscow annexed last month in a move rejected as illegal by the international community.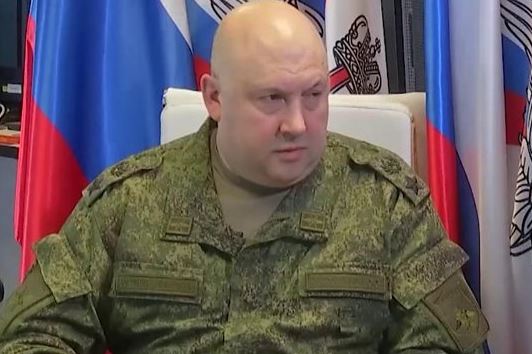 Russia's new military commander in Ukraine, General Sergei Surovikin, had described the situation in Kherson city, the regional capital, as difficult on Monday. A Russian-installed official, Kirill Stremousov, warned Kherson residents that Ukrainian forces would launch an assault on the city "in the very near future". "No one is going to retreat, but we also want to save your life. Please move as quickly as possible to the left bank," he added according to The BBC report.
Russia is telling residents to flee, while Ukraine demands they stay put. Who is correct? Who will attack first? Is it all propaganda and war rhetoric designed to panic people and advance the war?
Personally I would probably get the hell out of there, fly to Mexico and cross the border into the USA and get free housing, food, phones, clothing, money, health insurance, free laundry service and kick back and play video games on the X-BOX on the big screen TV's that us taxpayers are providing.
The downside is you have to be in the cesspool otherwise known as New York but hey, it beats the hell out of staying in Ukraine.
Unbelievable.
#FJB
H/T: AMERICAS FREEDOM FIGHTERS
God Bless.
Please take a moment and share our articles with your friends, family and on all social media sites! Thank you, we appreciate it!